SHANNON CLASSIC YACHT RESTORATION
"The Shannon Refurbishing Certificate"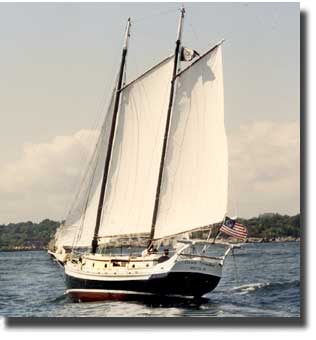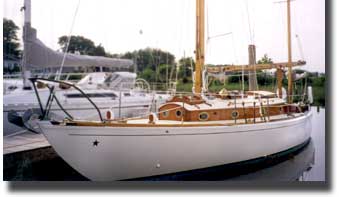 "Dawntreader"
45' 1970 Pete Culler
presto ketch
restored 1994
"SaraJane"
1970 42' Murray Peterson Topsail Schooner
restoration complete 1-08

"Polaris"
1937 47' Star Shipyard Pacific Pilot
restoration complete 2010
Won "Best Conversion with Respect to Original Design" Mystic Seaport


HOME
"Defiance"
1960 48' Murray Peterson Topsail Schooner
Restored 2005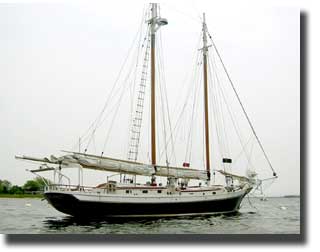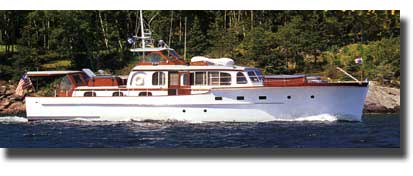 "Howard J"
1939 57' Elco Motor Yacht
Originally owned by famed restauranteur
Howard Johnson
Currently under restoration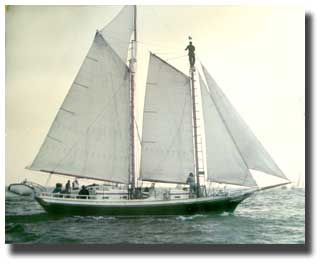 "Promise"
1930 45' William Hand Motorsailer
Currently under restoration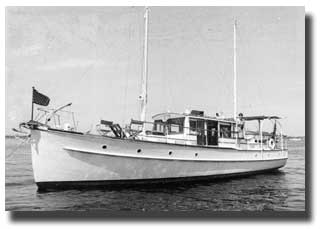 "Witch"

1929 50' Elco Motor Yacht
Won "Best Restoration" Mystic Seaport
restored 2004, currently offered for sale
www.elco50-witch.com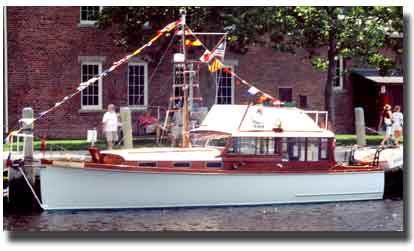 "Franklin"
1937 38' Elco Angler
Won "Best Restoration to Original Design" Mystic Seaport
restored 2001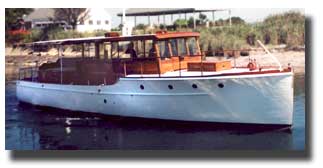 "Absinthe"
39' 1952 Concordia, Hull #12
restored 1996
"William"
36' 1956 Brownell
restored 1990, currently being refreshed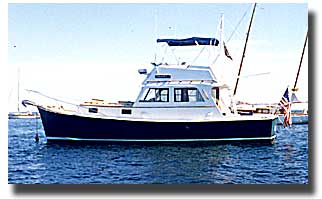 Recent and Current Restorations at Schulz Boat Company
Prior to founding Shannon in 1975, Walt Schulz worked in several marinas, and ultimately managed a large marina. Besides doing manufacturers warranty, he specialized in wooden boat restoration. Restoring wood boats became Walt's passion, and there always been one of Walt's projects under restoration here at Shannon. A lifetime of knowledge about traditional wooden boat building skills is possessed by Walt and some of Shannon's old timers. Recognizing that it would be a tragedy to see these skills lost, Walt Schulz has made a special effort to transfer this experience to younger Shannon employees. To keep alive the centuries-old traditions of American wood boat building, we have been bringing in classic sail and motor yachts, restoring them to original specifications and like-new condition, plus installing the latest equipment like diesel engines, A/C, radar, bowthrusters, etc. Every "woodie" that goes out the door here at Shannon is as good a refurbished wooden boat as can be found anywhere in the world. Walt personally supervises each project, and makes sure that no additional work will be needed for many years. Three restoration projects, the 1937 Elco Angler "Franklin", the 1929 Elco flattop "Witch", and the 1937 Pacific Pilot "Polaris"were awarded the prestigious "Best Restoration to Original Design" award at the Classic boat Rendezvous in Mystic, CT. We currently are working on the 1930 William Hand/Palmer Johnson 46' motorsailer "Promise", and the 1939 Elco 57'" Howard J."